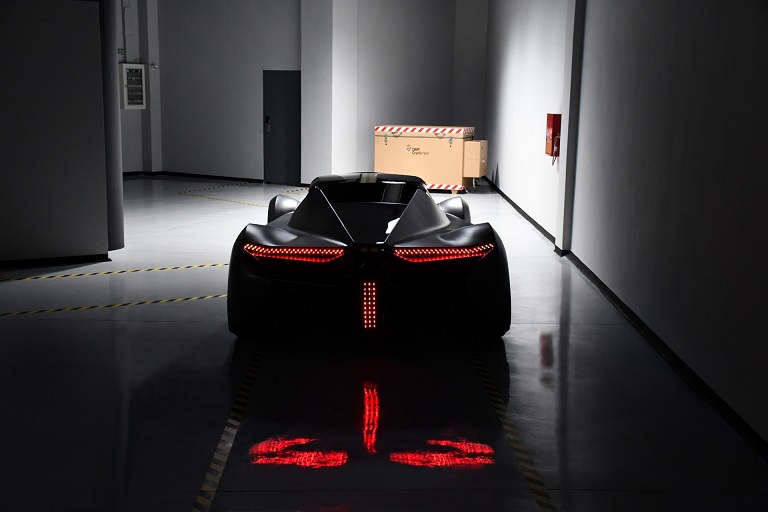 The first "ultra Car," which is called "Chaos" and is entirely made in Greece, will be ready to launch in November, designer and automotive engineer Spyros Panopoulos announced last week.
Panopoulos not only aspires to launch the first 100% Greek supercar, but also to introduce to the world a whole new category of high-performance vehicle: the "ultra car."
Panopoulos told CarScoops that his company has just opened the books for what he described as "the first ultra car on the planet" having already secured their first order with the first delivery, scheduled for early 2022.
He also explained that the Chaos will be street legal, priced from around €5.5 million ($6.4 million) for the base 2,000 hp variant, up to €12.4 million ($14.4 million) for the full-spec 3,000 hp model.
After studying computer programming and the development of applied solutions, and having tuning and racing experience from a very young age, Panopoulos now runs an Athens-based company that specializes in the design and production of high-specification performance parts with cutting-edge internal combustion engine technology.
Ultra car uses state of the art technology
The technologies, designs and innovations he has developed are widely used by frontline car manufacturers as well as by the military…
Continue reading at greekreporter.com